Read
Read
Our Vision for Glasgow Libraries are that they are amazing places to read, learn and discover - your trusted guide at the heart of our communities.
Whether you want to read for pleasure, for education or business Glasgow Libraries have something for you!
Scotland's favourite book
Scotland's favourite book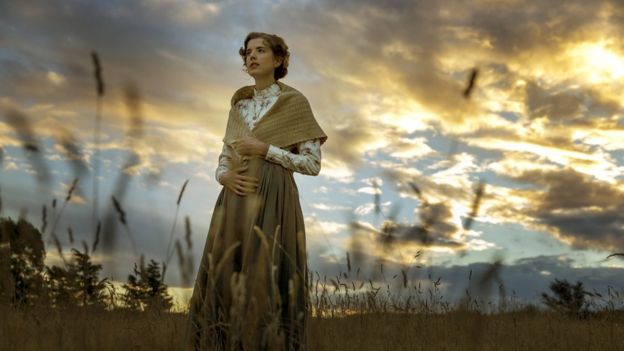 Sunset Song by Lewis Grassic Gibbon has been voted Scotland's favourite book in a poll for the BBC's Love To Read campaign.
The top 10 novels in the survey included contemporary and classic works by authors born or based in Scotland.
The Wasp Factory by Iain Banks was placed second, followed by Lanark by Alasdair Gray and The Thirty Nine Steps by John Buchan.
Harry Potter and the Philosopher's Stone by JK Rowling was also commended.
The results of the public vote, conducted by BBC Scotland in partnership with The Scottish Book Trust and The Scottish Library and Information Council, were announced in a special programme presented by Kirsty Wark.
Over the summer, online voters chose from a list of 30 novels which were selected by a literary panel curated by the Scottish Book Trust.
Find Sunset Song in our Catalogue here
goodreads
goodreads
Join us in conversation at our new GoodReads page discussing all things book related. We'll be reviewing & rating books, discussing our latest library reads and creating polls to find out what you think of our library offer.
The Literature Centre
The Literature Centre
The Literature Centre, located on Level 3 of the Mitchell Library, houses Glasgow Libraries' largest classic, cult and contemporary literary fiction section, which is available to borrow.
Let Us Know
Let Us Know